If you are looking for sharp illustrations with a soft edge, you have come to the right place. My pictures mediate a state of ease and simplicity with playful combinations of shapes and colors.

Let me know if my work fits your needs!

info@mariasann.com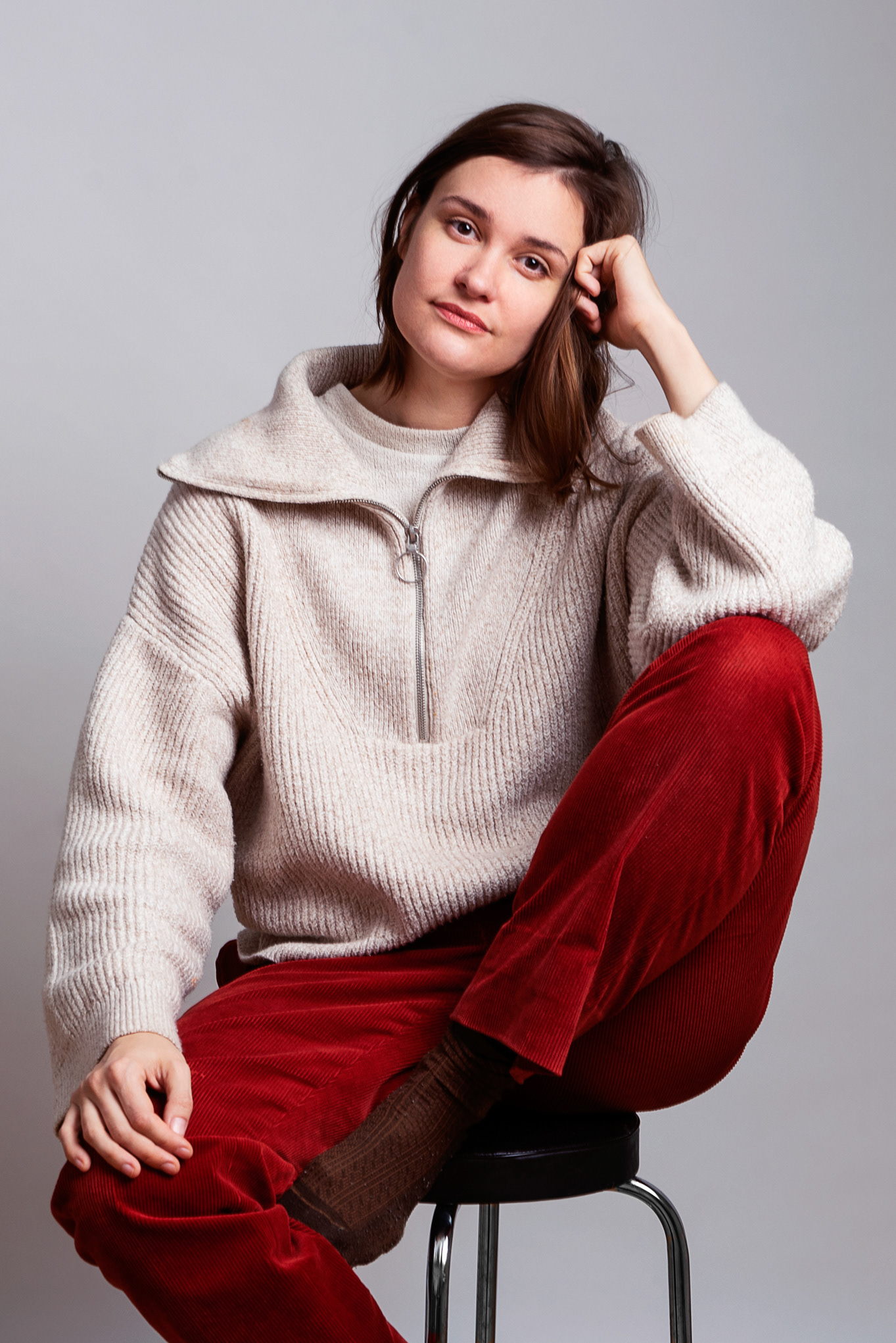 Client list:
Förlaget M, WSOY, Schildts & Söderströms, Trendilehti, Visit Hanko, Vimmacompany, Noli studios, SEES company, Otava, Labbet rf, Barnavårdsföreningen. 

Vat number 2890013-1
Adress
Männikkötie 11 b 13, 
00630, Helsinki